FREE SHIPPING!!!

On orders over 499.00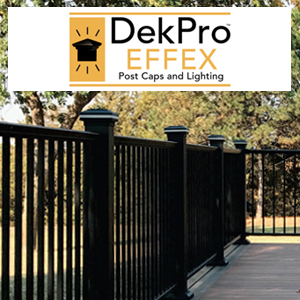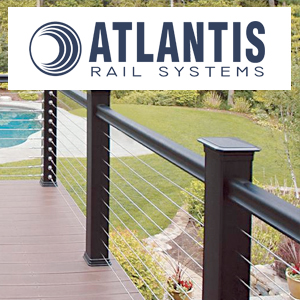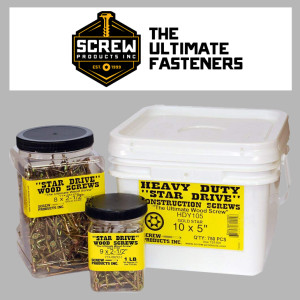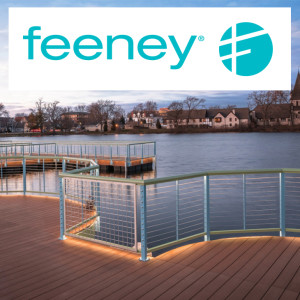 David is the decking authority. Very impressed with his knowledge and experience. You would never get this type of experience & service at a big box store.
Our deck was falling apart and we had been trying to find a couple of businesses to come out and give us a replacement estimate. That was more exasperating than I could have ever imagined! I stopped in at the DECKSTORE thinking maybe someone could help us. I knew they were a supplier of Outdoor Living Building Materials but hey maybe they may be able to assist.
I walked in with an exasperated attitude and there sat David. I explained my issues and he listened like a champ and said he would come out that evening. David was on time. He took one look at the deck and told me right off that my original deck was not built to code and should never have passed initial house inspection!
He listened to our design, ask few questions and then presented us with our new deck configuration. David was the type of professional we were looking for someone who knows how to design and build a deck.
He gave us a fair estimate from his awesome company Fenix LLC. The whole experience with everyone involved was flat out professional. The Fenix team came to work on time and cleaned up after themselves every day.
We could not be more pleased with both the quality of wood, work performed and the stain purchased! Truly we are thankful for the good folks at the DECKSTORE!
Great service, plenty of in-stock materials and most importantly, expert help. Fantastic prices too. Stringly recommend!
There are many deck builders in the area, but David is the authority. His vast product knowledge is head and shoulders above any other and the material cost is as good as it can get which will save you money!
Great people, great system, and by far the best quality material I've ever dealt with.