NEED SOME CEDAR?
1x6 and 1x8 Tongue and Groove, Fineline, ShipLap and more profiles available at great prices here at Deckstore!
Come and choose your boards for ceilings, walls, exterior siding and so many more projects!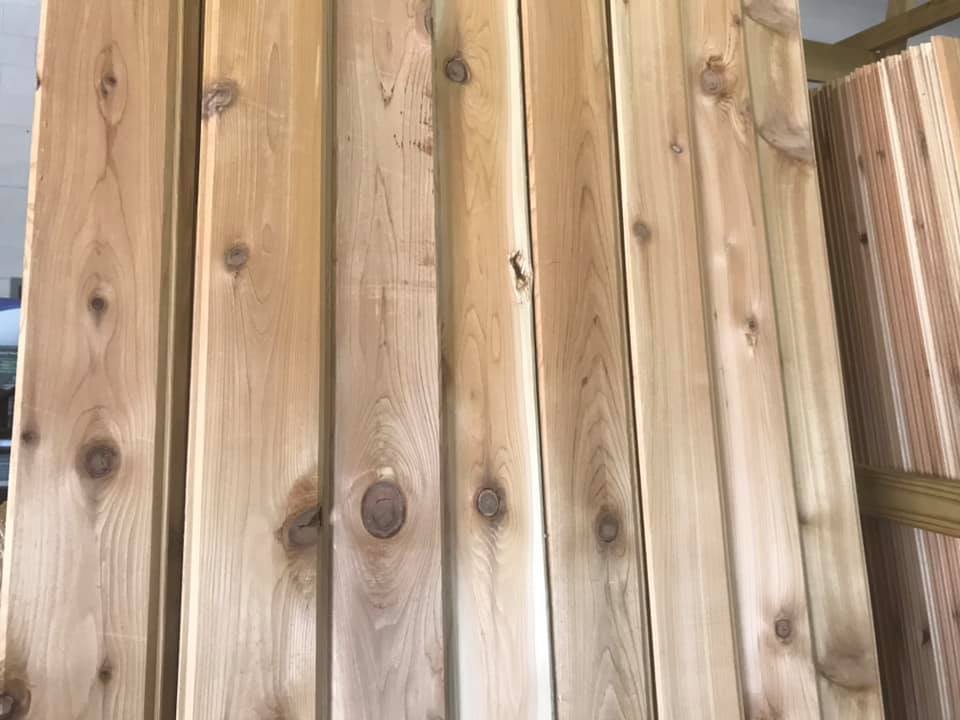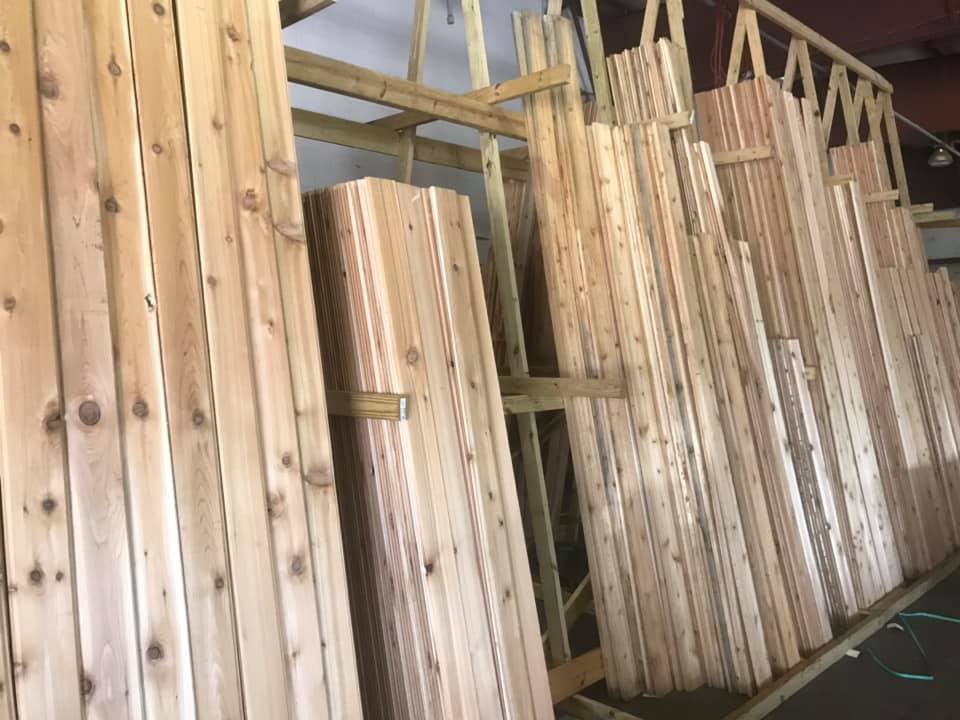 Come in and select your Cedar from our inventory and take 20% off at time of purchase.
Offer Expires Aug 31, 2019.