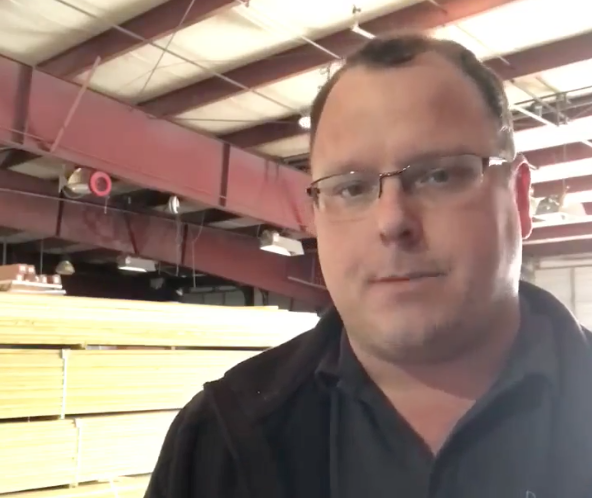 David Elenbaum
Owner of Deckstore of SC, LLC
The owner of Deckstore of SC, LLC, David Elenbaum is proud to operate a local business in Upstate South Carolina. Deckstore is not a franchise or part of a large corporation. We are a small family owned and operated the business in Simpsonville.
Deckstore came into existence in 2012 when the owner, David Elenbaum also owned a successful deck construction business which was one of the largest deck construction companies in South Carolina as is still thriving today under new ownership. David sold the building company in 2015 to focus on Deckstore and other ventures in the deck industry. At the point Deckstore was opened after 12 years in the home remodeling and deck industry, David recognized the need for a specialized supply location for deck materials and after some difficulty finding such a company in the Upstate, David made the decision to create one.
Today, David is able to share his experience in building, distribution, and manufacturing of materials with Deckstore customers and in addition offer exceptional service quality and responsiveness to contractors and DIY homeowners alike.
From design assistance to building code to the delivery of outstanding material quality, Deckstore is the one stop shop for deck materials in the Upstate."