COLOR GUARD Lincoln Over the Post Railing
Take your Lincoln Railing to the next level with our Lincoln Over The Post railing options! Install our Over The Post railing accessories to create a smooth, streamlined look for your Lincoln Railing.  Color Guard Over The Post railing accessories allow you to install your railing over the top of your posts, providing a continuous rail across your porch or deck. Our brackets provide options for 90-degree corners, ends, and stairs in addition to straight runs. Not compatible with Aspen Railing.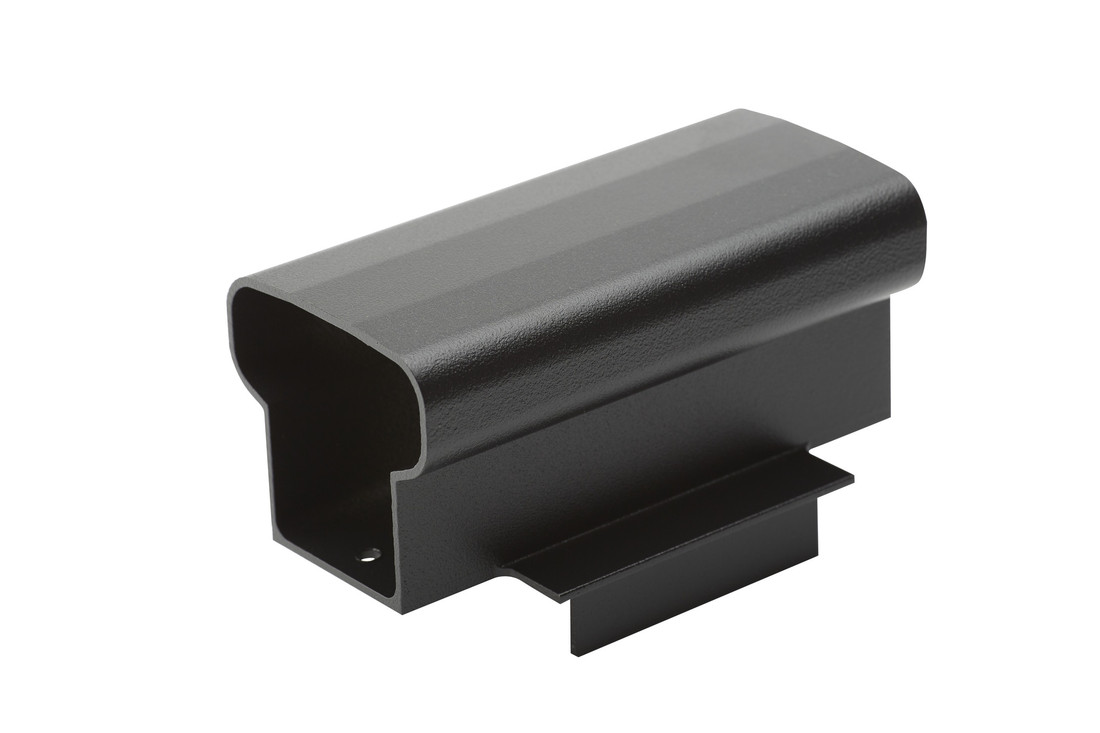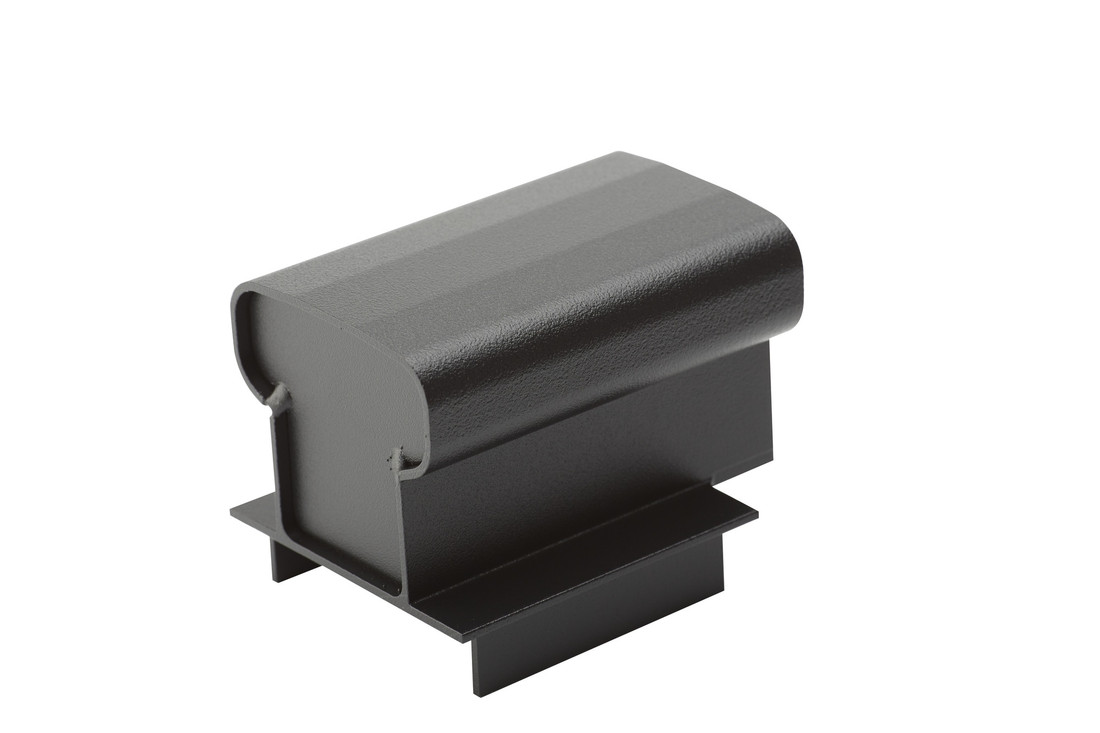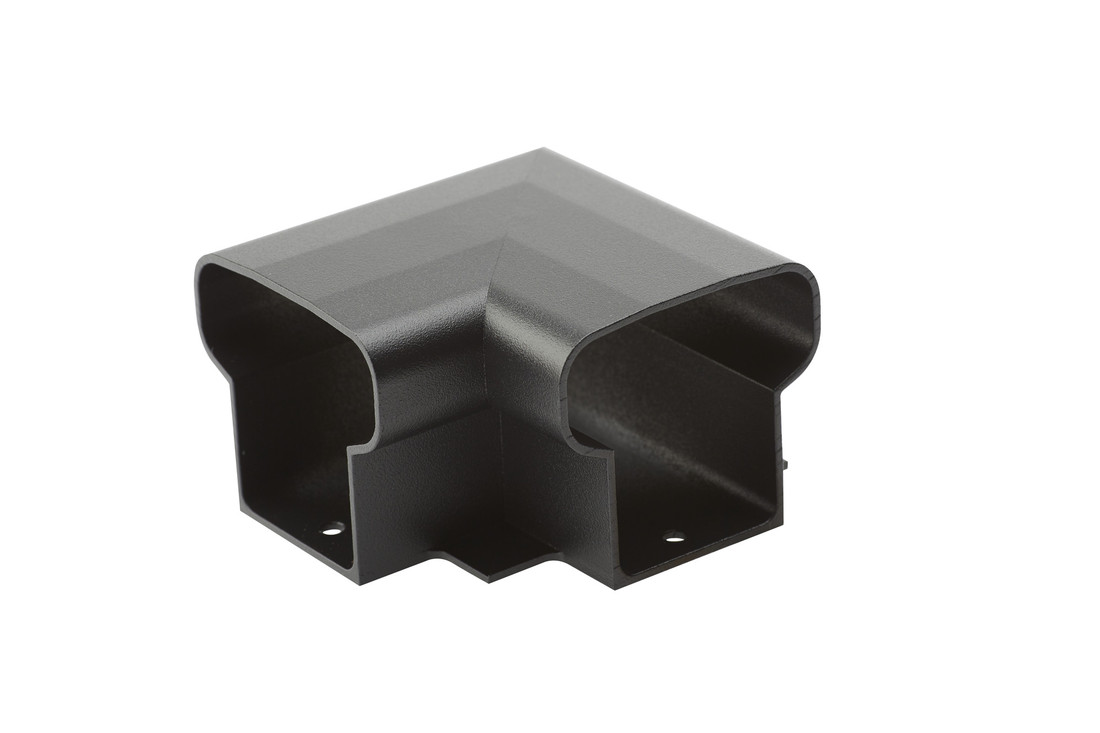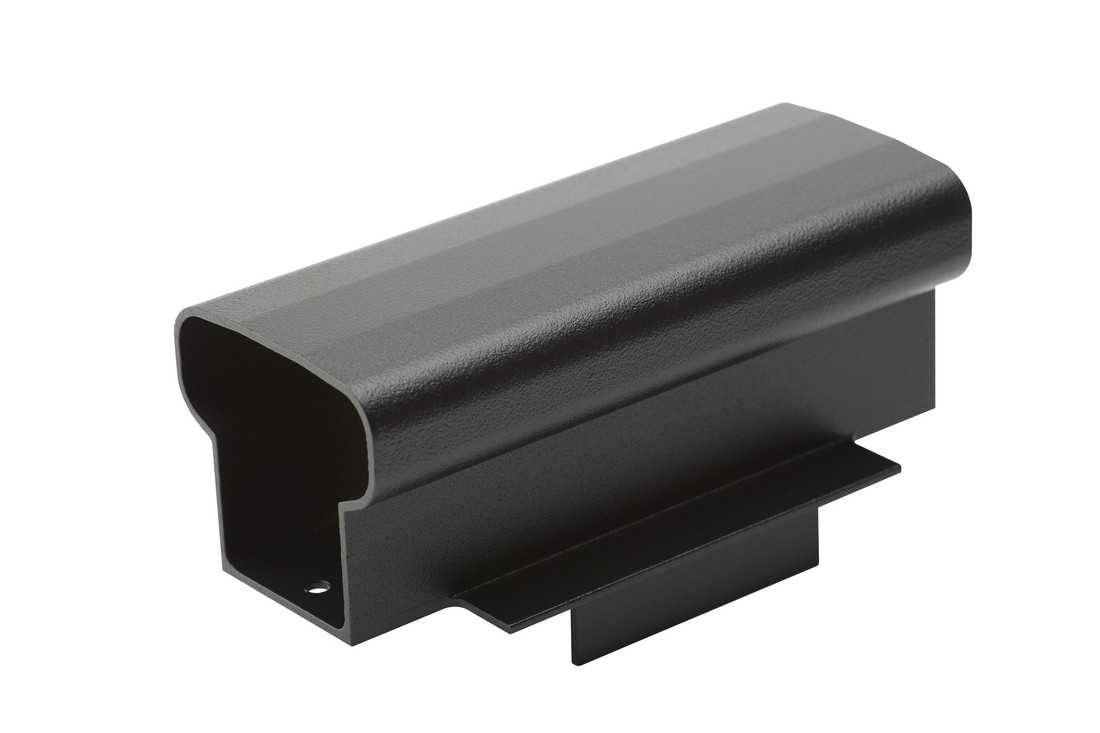 INSTALLATION INSTRUCTIONS
All our railing and accessories come with easy step-by-step instructions. Just measure, cut, assemble and attach!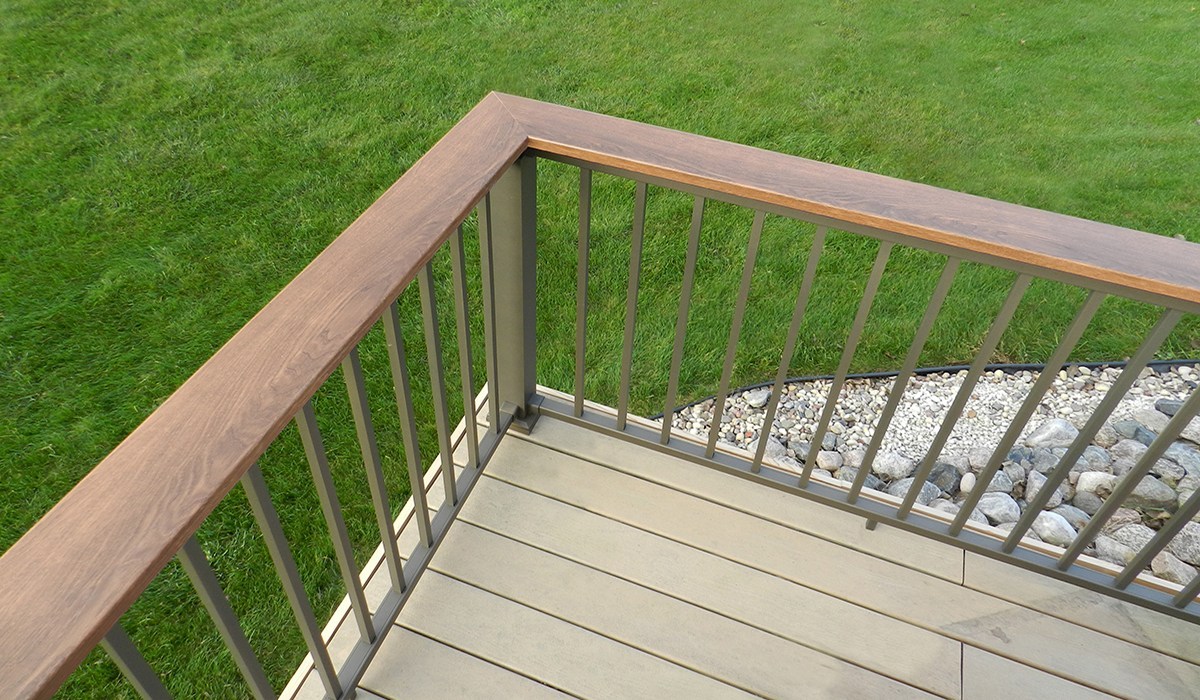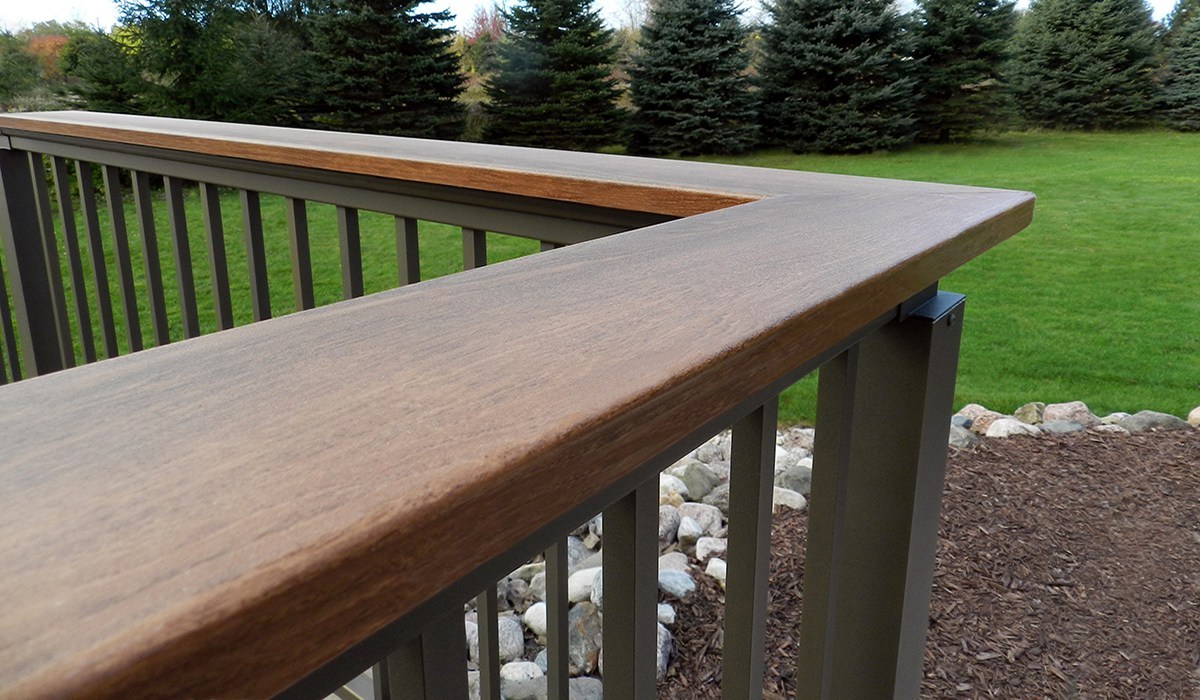 Lincoln Drink Rail Kit
Our Lincoln Drink Rail kit installs onto your Lincoln Railing system. Using our drink rail brackets, you can attach a deck board on top of your top rail for a nice, wide surface to set your drinks on. This is the perfect option to complement any outdoor patio or barbecue. Not compatible with Aspen Railing.