DECKSTORE is the premier destination for all your Composite Decking needs. We carry the finest deck products from the top manufacturers, such as Trex, TimberTech, Fiberon, Green Bay Decking, and a host of other manufacturers.
At the DECKSTORE , our knowledgeable sales team will assist you in choosing the best products within your budget. We are located in Simpsonville, SC and offer a delivery service anywhere in upstate South Carolina!
TREX COMPOSITE DECKING SYSTEMS
Composite Deck
Easy to forget. Impossible to ignore.
TREX was built on the invention and perfection of wood-alternative composite decking. And although they've expanded their outdoor offerings through the years, the enduring beauty and hassle-free maintenance of their decking and railing materials still inspires every innovation. Start browsing their collection of information and resources on the revolutionary products at the heart of the world's #1 decking brand.
FIBERON COMPOSITE DECKING SYSTEMS
Your ultimate outdoor space begins here

Exceptional outdoor living for every taste and budget.
Have more time to do what you love on a Fiberon composite deck. A high-performance, eco-friendly wood alternative, Fiberon decking offers the warmth and appeal of natural hardwoods without all the time and expense of maintenance. Choose from a wide range of colors and finishes to suit your style and budget.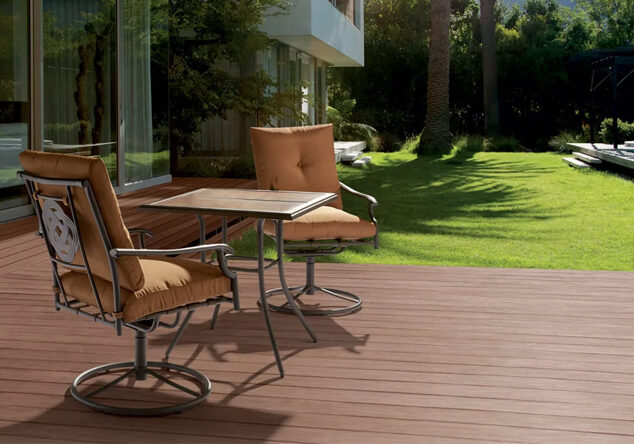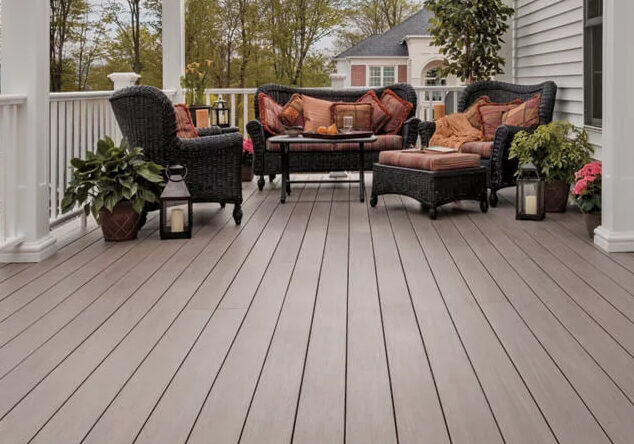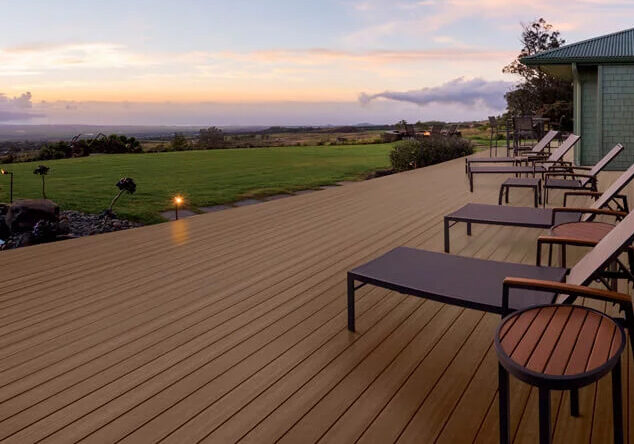 GREEN BAY DECKING COMPOSITE DECKING SYSTEMS
CREATED BY SCIENCE AND PROVEN IN THE FIELD
Green Bay Decking's premium composite decking products increase the value of your home, and save you money down the road because they don't break down like their wood-and-PVC-based competitors. With our industry-leading limited-lifetime warranty, we've taken the worry factor out of your outdoors. Our composite products boast the lowest moisture-absorption rate of any product in the decking industry—lower even than PVC. And our patented blend retains its color long after its competition has grayed with age.