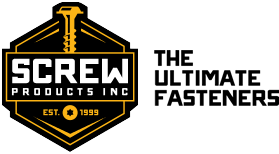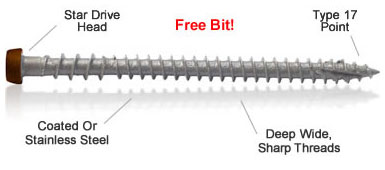 The Ultimate Composite Deck Screws! Available in ACQ Compatible Coated & Stainless Steel
Our C-Deck Composite Deck Screws are built for interior and exterior use with wood, composite and other plastic materials. These screws are specially designed to eliminate the mushrooming and blemishes that can occur on composite materials. They are also an excellent choice for wood decks, where the top threads work to pull down and hold warped lumber and lock the boards together. A multipurpose fastener which meets the challenge regardless of the material used.

Redesigned to handle even the toughest new composite boards produced today!
Starts Easily And Drives With Less Torque
Excellent For All Decking Applications - Leaves A Smooth, Flush, Countersunk Finish
Coated & Stainless Steel Versions Available
TREX® Approved!
Free Bit Included In All Packaging!
CD234 & SSCD234 - Star Drive Composite Deck Screws 2-3/4"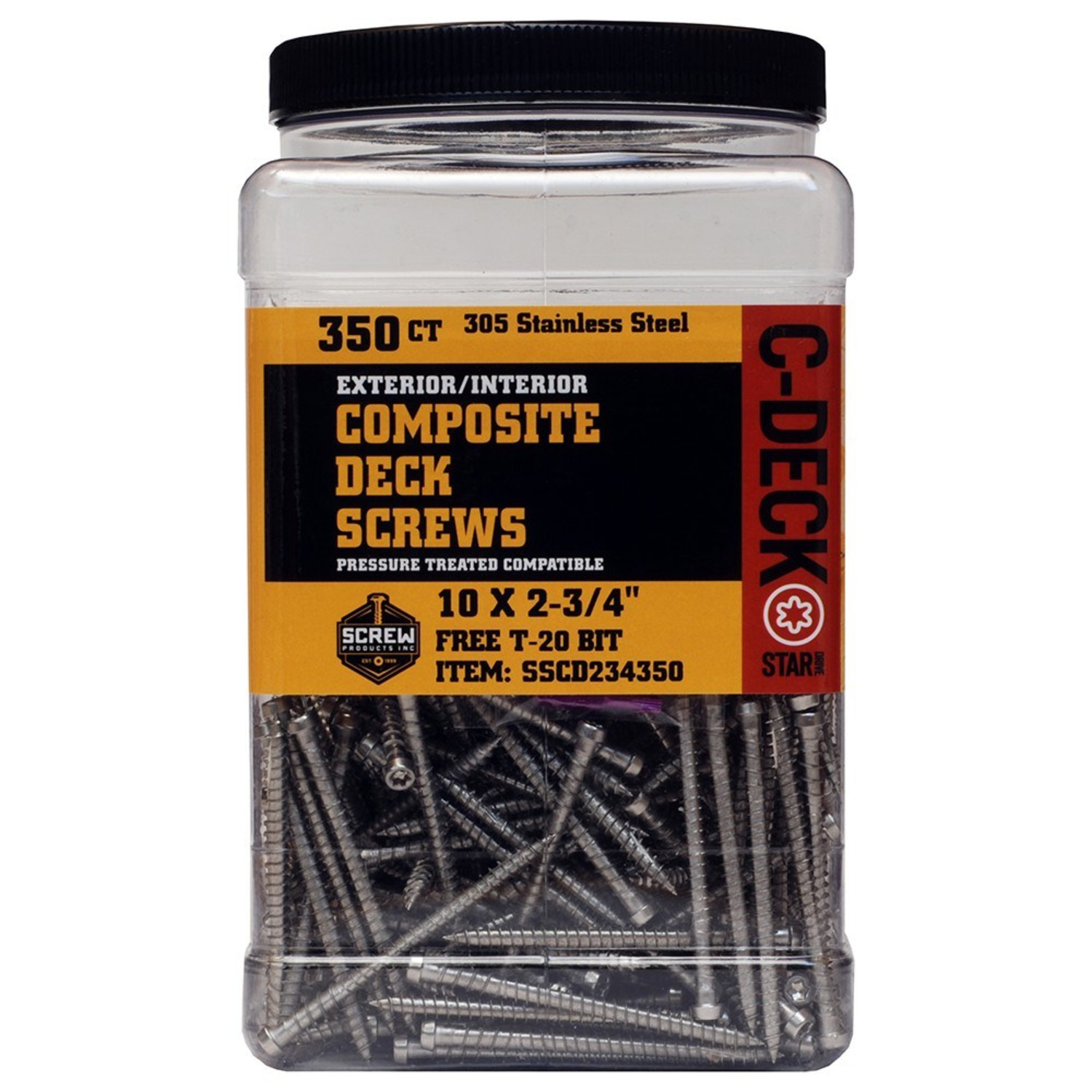 Our C-Deck Composite Deck Screws perform excellently in all composites! Eliminates composite mushrooming, saving you countless hours on the job site. Leaves your project looking clean and professional! Starts easily and drives with less torque.


CD134 - C-Deck 1-3/4" Star Drive Fence, Railing & Fascia Screws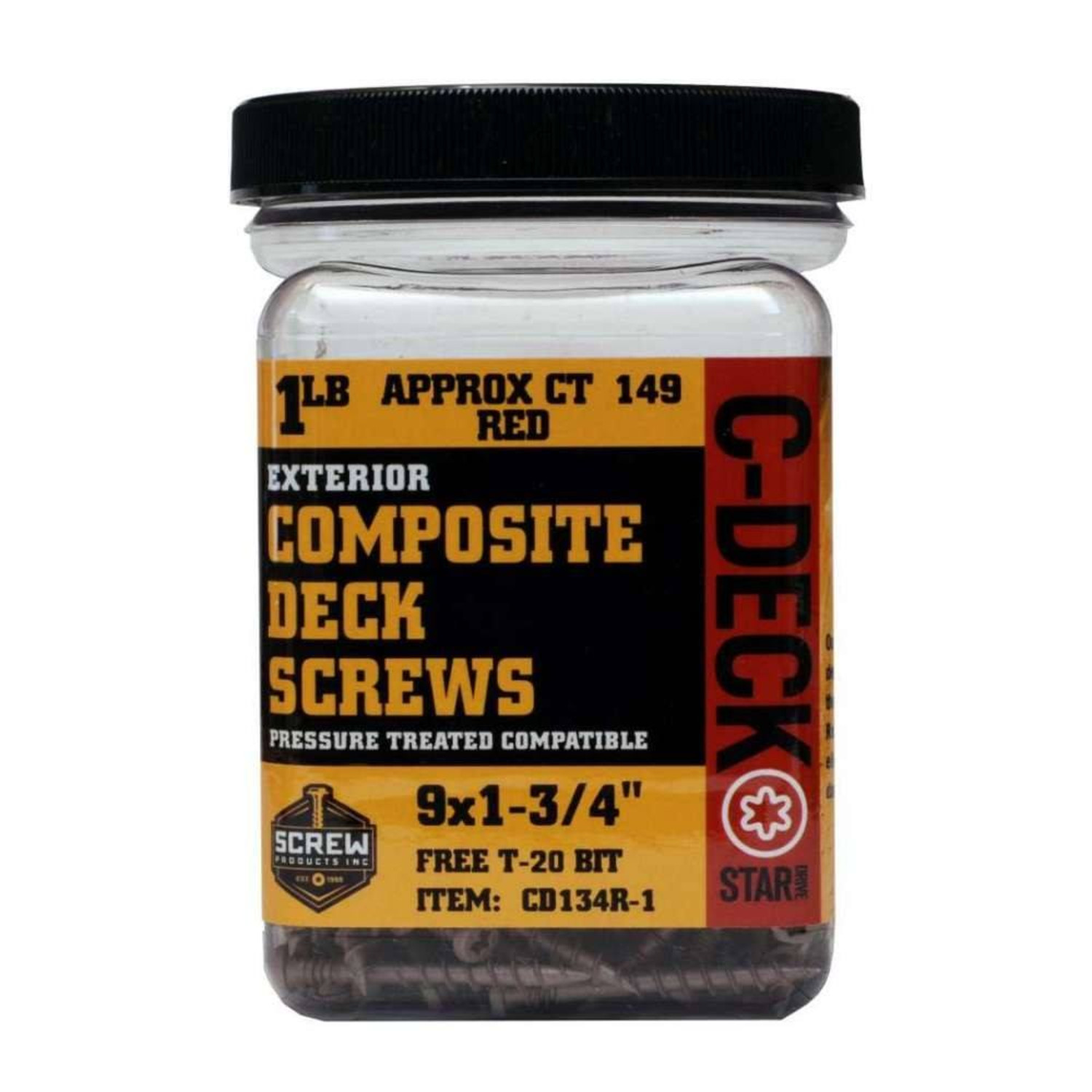 Now also available in White Head version! (Red Head, Tan Screw shown) C-Deck Color Coated Durable color coating provides corrosion resistance and gives a professional appearance. Choice of Brown, Tan, Red, White & Gray ACQ Compatible Coating, oversized threads, notched extra sharp point, coarse threads.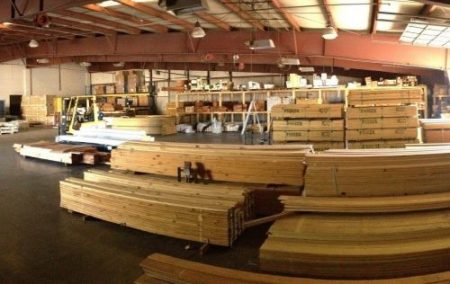 DECKSTORE is the premier destination for all your decking material needs. We carry composite decking from the top manufacturers, such as Trex, Fiberon, Timbertek, and a host of other composite manufacturers. We also carry pressure-treated lumber, ipe, and other tropical hardwood decking products. At the DECKSTORE, our knowledgeable sales team will assist you in choosing the best products within your budget. We are located in Piedmont, SC, and offer a delivery service anywhere in upstate South Carolina!