We Carry Wolmanized® Outdoor® Wood
Wolman® E Copper Azole Outdoor® Wood Preservative
Wolmanized® Outdoor® Wood the original developer of copper azole technology more than 20 years ago. Wolman® E outdoor wood preservative with BARamine® technology is the most advanced copper azole system on the market. Only available from Wolmanized® Outdoor® Wood, this formulation incorporates patented technology that provides enhanced protection against decay organisms, including copper-tolerant fungi, and a deeper and more consistent penetration of preservative in the wood. This enhanced technology is available in both dissolved and micronized formulations.
Wolmanized® Outdoor® Wood has been providing solutions for your wood preservation needs since they launched their first formulation 20 years ago, and excited to continue that mission today by introducing a fifth generation formulation! Learn about this product's benefits below:
-Enhanced protection against decay organisms
-Deeper penetration into wood fibers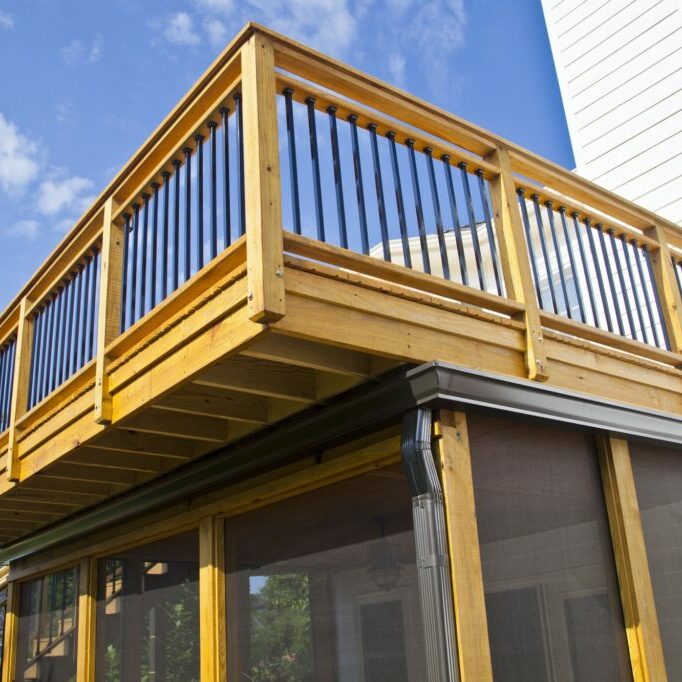 Wolmanized® Outdoor® Wood is ideal for decks, retaining walls, fences, picnic tables, planter boxes, raised garden beds, walkways, sill plate and structural members. It's also great for use in Above Ground, Ground Contact and Heavy Duty Ground Contact applications.
Wolmanized® Outdoor® Wood is produced by independent treated wood producers who follow strict quality control standards. This ensures that each piece of Wolmanized® Outdoor® Wood meets stringent requirements for durability and strength.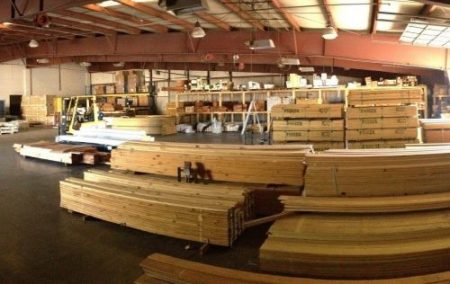 DECKSTORE is the premier destination for all your decking material needs. We carry composite decking from the top manufacturers, such as Trex, Fiberon, Timbertek, and a host of other composite manufacturers. We also carry pressure-treated lumber, ipe, and other tropical hardwood decking products. At the DECKSTORE, our knowledgeable sales team will assist you in choosing the best products within your budget. We are located in Piedmont, SC, and offer a delivery service anywhere in upstate South Carolina!