The Ultimate Screws from Screw Products Inc. are in stock at Deckstore and Online. Come in for all of your fastener needs!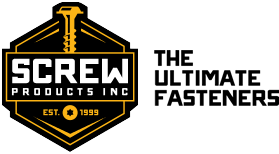 The Ultimate Star Drive Wood Screws, DeckLok® – The Advanced Lateral Anchor, The Ultimate Hidden Deck Fastener & More! Screw Products, Inc carries the Ultimate Star Drive Wood Screws!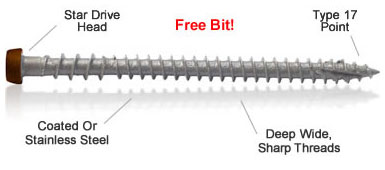 Our C-Deck Composite Deck Screws are built for interior and exterior use with wood, composite and other plastic materials. These screws are specially designed to eliminate the mushrooming and blemishes that can occur on composite materials. They are also an excellent choice for wood decks, where the top threads work to pull down and hold warped lumber and lock the boards together. A multipurpose fastener which meets the challenge regardless of the material used.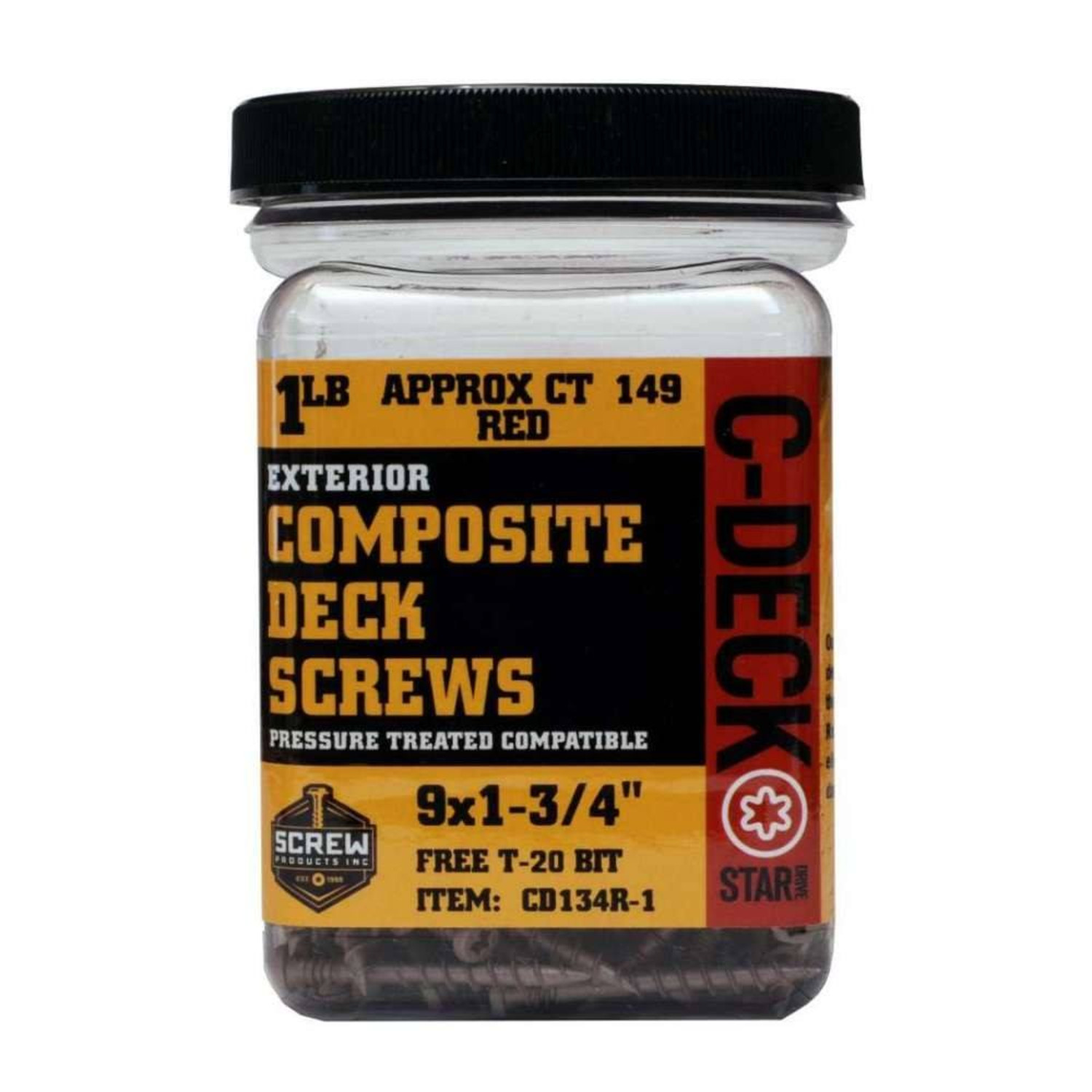 Redesigned to handle even the toughest new composite boards produced today!
Starts Easily And Drives With Less Torque
Excellent For All Decking Applications - Leaves A Smooth, Flush, Countersunk Finish
Coated & Stainless Steel Versions Available
TREX® Approved!
Free Bit Included In All Packaging!
ABOUT OUR ICC COMPLIANT LAG / STRUCTURAL FASTENERS:
Screw Products Incorporated has received confirmation from ICC Evaluation Service, LLC (ICC-ES), that its CCTX Bronze Star Corrosion Resistant Structural Lag Screws and Timber Hex 5/16" Hex Head Landscape, Timber, & Structural Screws comply with the provisions of the 2015, 2012 and 2009 International Building Code® (IBC) and 2015, 2012 and 2009 International Residential Code® (IRC).