A Sleek and Stylish Square Post System with Many Options
The Spectrum Cable Railing System features a variety of ready to install square posts for surface or fascia mount applications. Top rail is provided by the customer in recommended minimum 2" x 4" hardwood. The HandiSwage™ cable infill offers a choice between using 1/8" or 5/32" cable. The Spectrum Cable Railing System is made for harsh environments and built to last.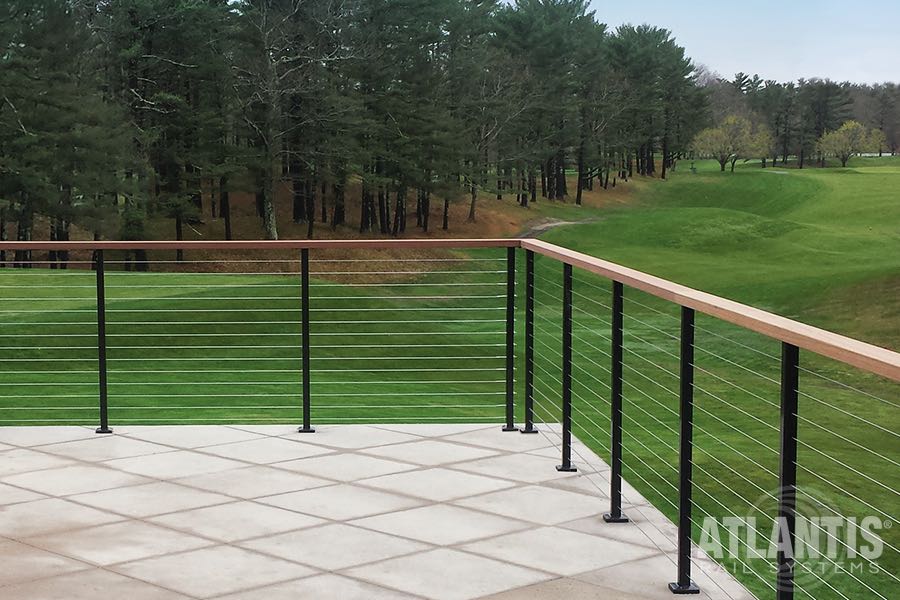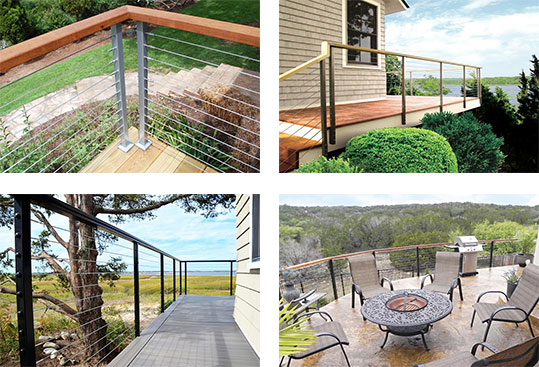 Spectrum System Specifications
The Spectrum Cable Railing System is an ultra-sleek easy to use cable guard rail system. Available in fascia mounted or surface mounted formats and utilizing HandiSwage™ cable infill options. It is designed for use with a customer supplied hard wood top railing. Universal posts are used for corners, ends and mids, allowing for a truly off-the-shelf guard rail solution. This modern and industrial system is offered in standard color options of black, metallic silver, white and dark brown. Ninety percent of Spectrum Systems are off the shelf with no lead time.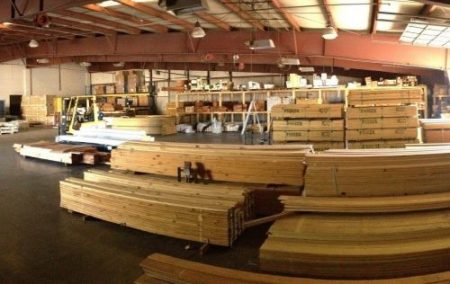 DECKSTORE is the premier destination for all your decking material needs. We carry composite decking from the top manufacturers, such as Trex, Fiberon, Timbertek, and a host of other composite manufacturers. We also carry pressure-treated lumber, ipe, and other tropical hardwood decking products. At the DECKSTORE, our knowledgeable sales team will assist you in choosing the best products within your budget. We are located in Piedmont, SC, and offer a delivery service anywhere in upstate South Carolina!