DECKSTORE is the premier destination for all your DECKING HARDWARE needs. We carry the finest deck products from the top manufacturers, such as Simpson Strong-Tie, SCREW PRODUCTS, INC., and a host of other manufacturers.
At the DECKSTORE , our knowledgeable sales team will assist you in choosing the best DECKING HARDWARE products within your budget. We are located in Simpsonville, SC and offer a delivery service anywhere in upstate South Carolina!
SIMPSON STONG-TIE DECKING HARDWARE
DRIVEN TO EXCEED EXPECTATIONS
In the fastener marketplace, Simpson Strong-Tie stands apart from the rest. Quality and reliability is our top priority. That's why we hire PhDs, metallurgists, materials engineers, and structural engineers to create the best possible fasteners. And why each production run goes through rigorous testing to ensure our products can handle higher loads, resist corrosion, and make installation more efficient.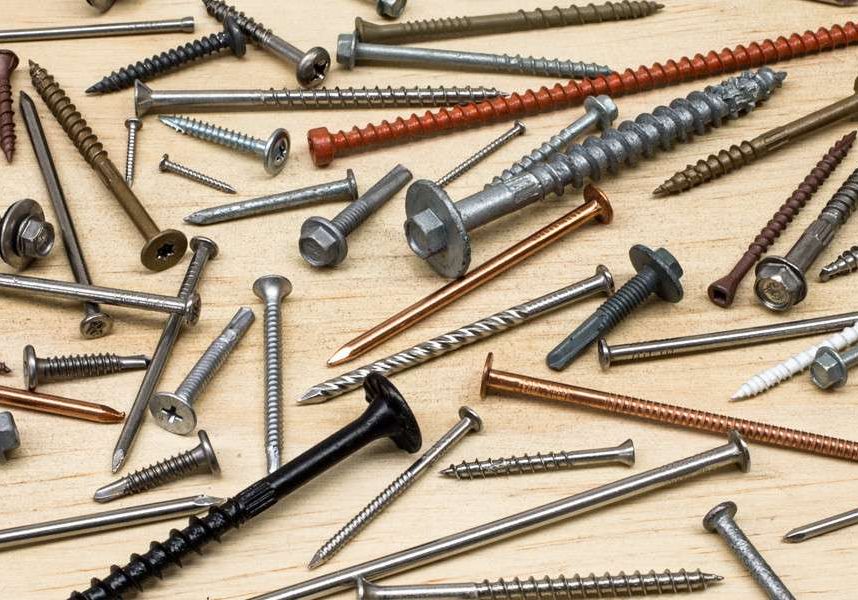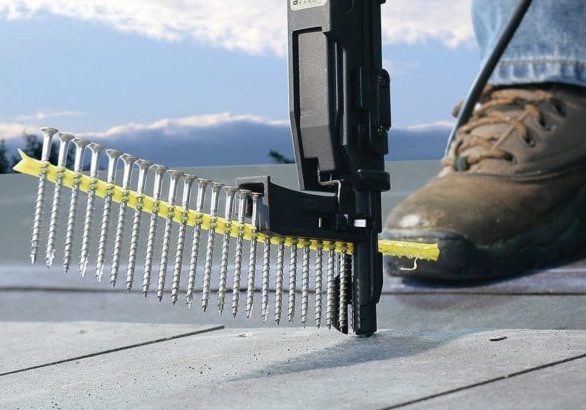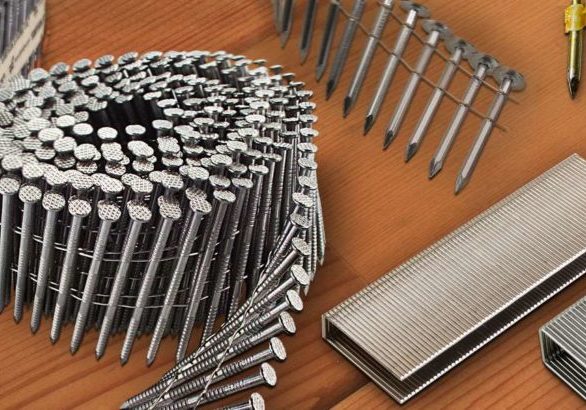 SCREW PRODUCTS, INC. DECKING HARDWARE
EXCEPTIONAL ICC COMPLIANT LAG / STRUCTURAL FASTENERS
The Ultimate Star Drive Wood Screws, DeckLok® – The Advanced Lateral Anchor, The Ultimate Hidden Deck Fastener & More! Screw Products, Inc carries the Ultimate Star Drive Wood Screws!